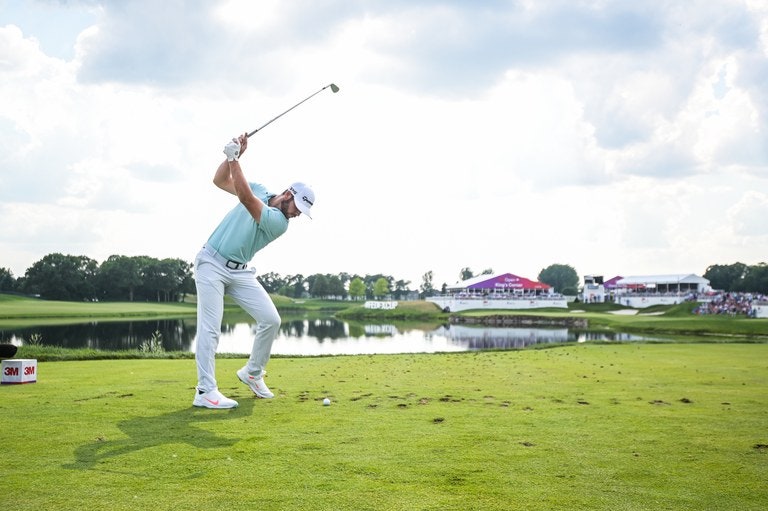 The Tabarka golf course counts among the rare courses in the world stretching between sea and forest.  A unique course, it counts 7 holes, extends by the seaside around the gulf of Tabarka and is flanked by oak and pine trees.
While you practice your favourite sport, you can admire a breath-taking landscape.
The Golf course of Tabarka, is also a charming, fully comfortable Club House.