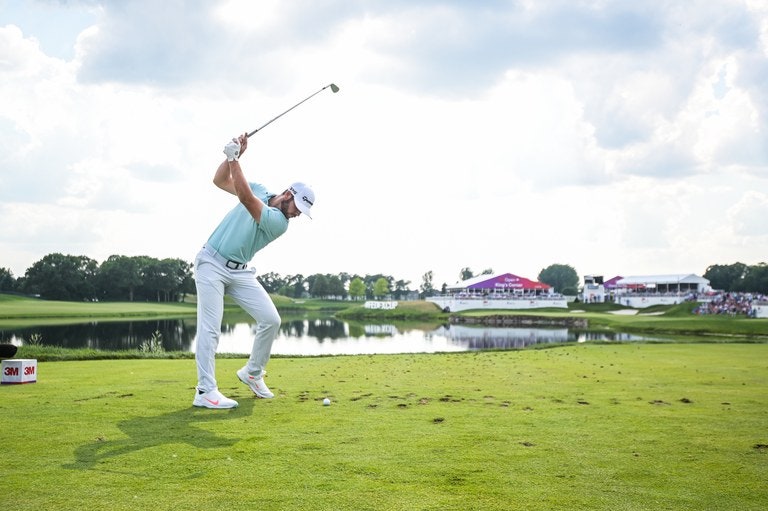 The Tabarka golf course counts among the rare courses in the world stretching between sea and forest.  A unique course, it counts 7 holes, extends by the seaside around the gulf of Tabarka and is flanked by oak and pine trees.
While you practice your favourite sport, you can admire a breath-taking landscape. The Golf course of Tabarka, is also a charming, fully comfortable Club House.
Tabarka Golf Club has beautiful landscape, its wood carving work is master piece which is admired by almost all visitors, its wood carving work was done by a team of specialist Lucan Carpenter which were the best in the town, for their services Tabarka Golf Club offered them a life time club membership.